I posted this on face book but thought I should blog it. Just for fun I made a really bad animated video of my monster art dolls....after you watch the movie don't forget about the win a large Grimmy art doll contest. I am running it to June 1st. Just post a comment or share it for extra entries! Easy Peasy! Now onto the film! ( cough )
This is lost footage found in the attic of the Norman Bates....very chilling indeed!
Here is the clear version without sound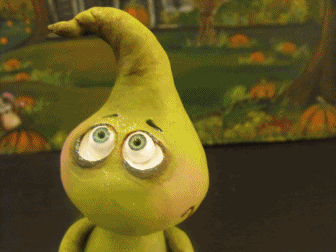 Watch for these art dolls and more being listed in my Ebay and Etsy shops! Both shops are on the sidebar of this blog!
Carmen and Grimmy Ellis,
Spooky Hollow.net