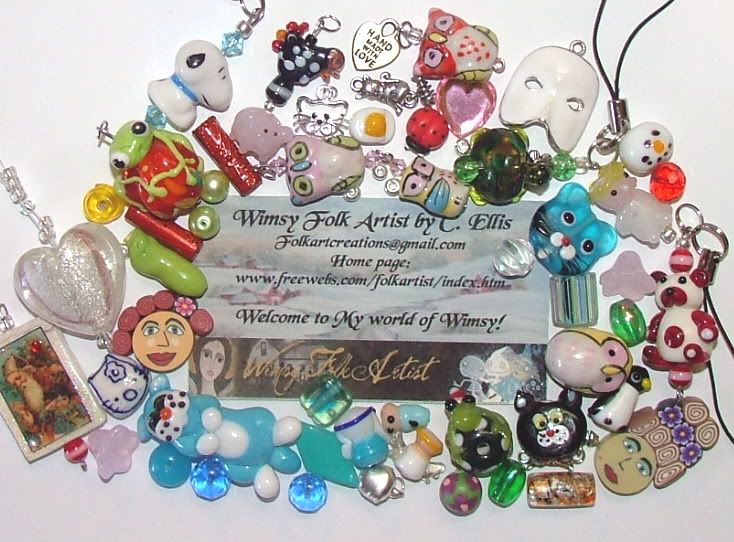 Ok this is my very first blog post...

ANYONE OUT THERE??

( ECHO ECHO ECHO...) HeHE..I am a folk artist, Wife, mom, nature lover, feeder of back yard critters, horrible guitar player ect ect ect...I Love to paint using acrylics, ink, charcol & pencils. I will paint on ANYTHING! Well not my cat but....Canvas, Canvas board, Gesso Boards, Antique Barn wood...I have this amazing stash of 100 yr old barnwood from my neighbor ) old boxes, suitcases...I mainly end up painting my face lol.I am a hopeless lampwork critter bead addict as you will see! I aslo dabble with Fimo clay making beads and pins and altered art items.I can't stop crafting EVER so I make a lot of this and that...even candle goodies!So take a look at my photos and let me know what you think...that is if anyone sees this lol.Get some popcorn cause here we go!


Our new baby Cat TOM..get it? TOM CAT?

My Favorite Lampwork bead..I even talk to it..heh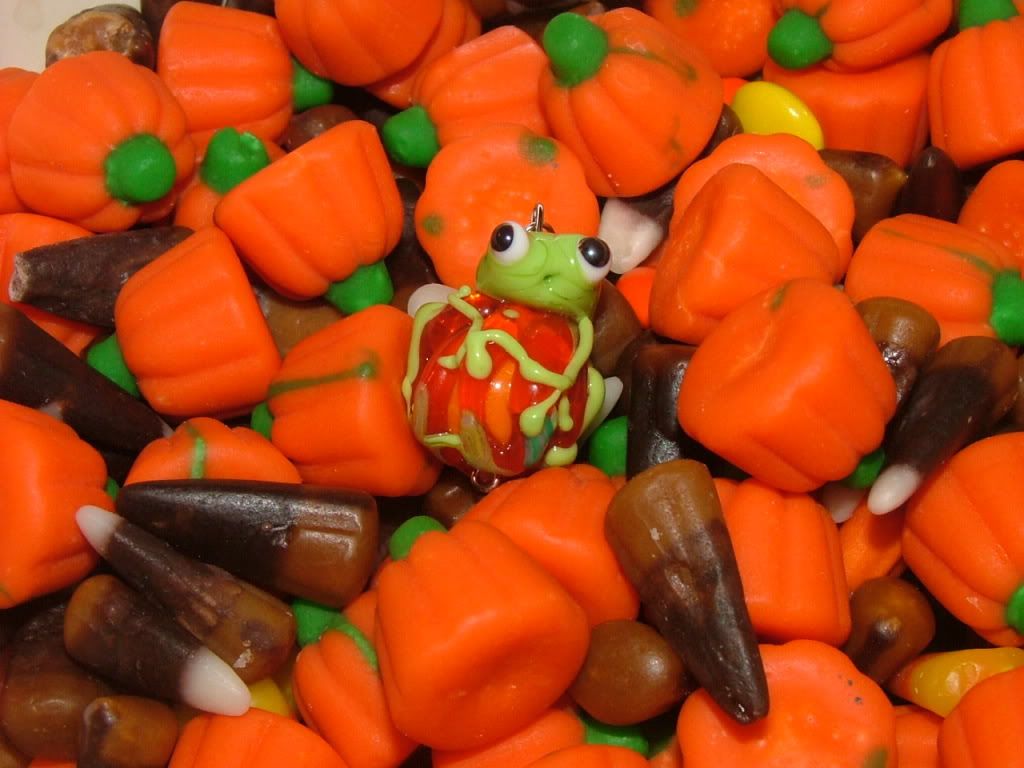 My 1 yr old cat Salem..she just LOVES to model for me..NOT!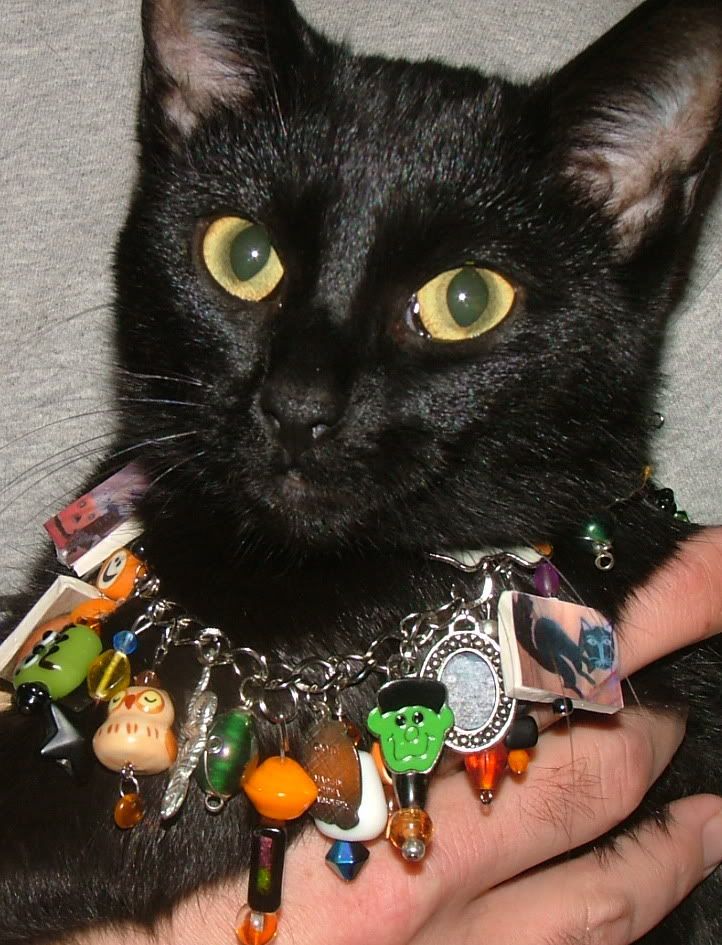 My Favorite pair of slippers!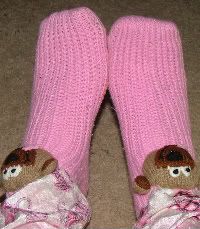 Halloween goodies and such..
These didnt work they were slide shows lol. See I have no idea what I am doing just yet!


Christmas goodies and such!
Lets try this....
Hmmmm It kinda worked!


I think I slammed you with enough photos for one day! Wait till I start pulling out the ghost pics..I am a hopeless paranormal fan! Ghost hunters, true stories anything creepy! The Topic for tomorrows post....LAMPWORK BEAD ADDICTION...GOOD OR BAD?Or...Do people really lick toads and how many licks does it take to get to the center of a tootsie pop??Ahhhhhh 1....ahhhhhhh 2......TUNE IN TOMORROW TO FIND OUT! Or the next day not really sure yet...HEH!GO BUY SOME STUFF!http://www.freewebs.com/folkartist/index.htm