PY HALLOWEEN!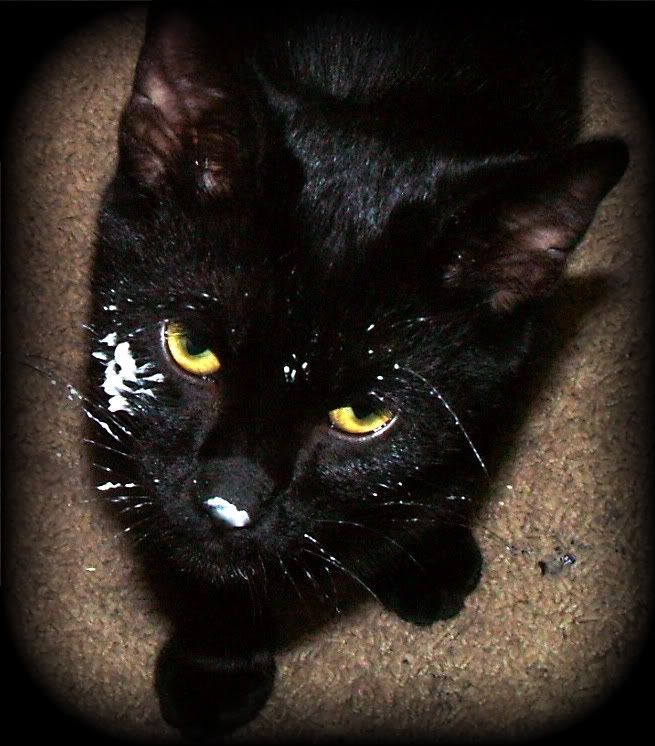 From Our Very own Halloween Kitten Tom Cat and his friend Salem kitty!
My little boy decided he wants to be the Phantom of the Opera loL! I have a mask for him but now I need to hurry up and make him a cape!
I was hoping to get more in the blog today but I have sewing to do and a huge pumpkin to carve!
Monday I will be announcing the winner of the Critter Earrings!
Still time to win just make a post of follow the blog and you are entered!
Also here is a new pic of our latest Back yard Critter!
Last but not least here is a sneak peek at some of our new beads!